Although they have not sent official statement anywhere, HP has a couple of Android tablets ready to market, aimed at the business market, and in the case of one of the models, a considerable size.
The first model correspond to the name of HP Slate 12 Pro, and as can imagine its screen is as large as 12.3 inch, that Android is not a nothing common measure. The screen resolution is 1600 x 1200 pixels.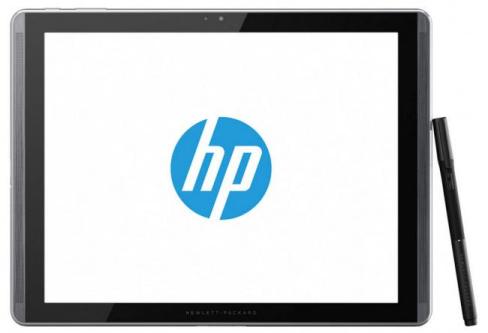 The companion of its presentation is a 7.7 inch model, known as HP Slate Pro 8. This time the screen resolution is far higher, with 2.048 x 1.536 pixels.
The American company will generate a bit of confusion the designation of the second model, since it already has on the market a tablet which is called HP Slate 8 Pro, which has little to do with which we are concerned.
Both models are part of the division-oriented businesses, but they are products that it consider interesting for anyone. The hardware is accompanied with the choice of a chipset Qualcomm Snapdragon 801, with a couple of gigabytes of RAM.
The most interesting addition to what its have HP Duet Pen, or what is the same, a pointer. What we know is the technology used in them, but could well be a new system from Qualcomm that uses ultrasound.
The name of the technology is Snapdragon Digital Stylus Pen, and was last seen by a fair. With it you can interact without touching the screen on a different surface itself.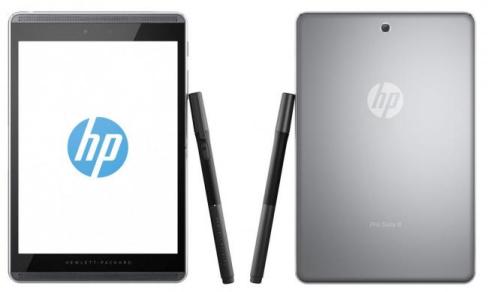 Other common issues are Android 4.4 KitKat version – slight customization by HP – the presence of front stereo speakers, and a very complete connectivity: 802.11ac WiFi, Bluetooth 4.0, NFC, GPS, LTE, HDMI, SlimPort.
In addition to the display, the first difference is found in the storage memory, which is the largest 32GB model and 16GB in the small. In both cases it is expandable via microSD cards.
Its have a couple of cameras: in both cases the front is 2 megapixels, while the back is 8 megapixels and 7 for the Slate 12 Pro and 8 Pro respectively. As told in webpage, the screens have Corning Concore protection.