Getting to Know Social Media Listening
Social media listening is an up-and-coming practice that has many fans in the business scene nowadays. It encourages people to stay on top of rival social media accounts and all of their current activities. It encourages them to stay updated with regard to keywords and hashtags that pertain to specific businesses as well.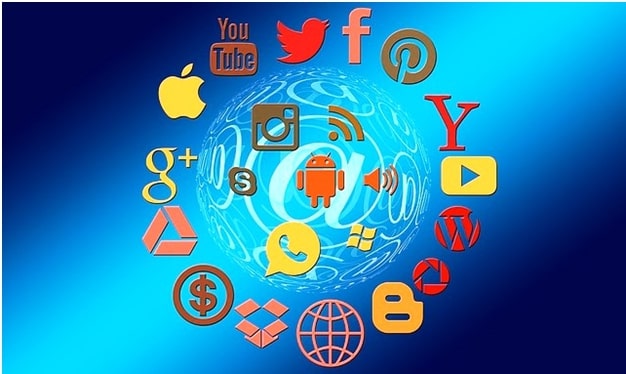 This variety of listening empowers people by giving them invaluable details that involve everything from in-depth customer reviews to errors with product labeling and spelling. If you're committed to doing beneficial things for your company, then it may be the right time for you to look into social media listening and the doors that it may be able to swing open for you.
Early Assessments
This listening can be helpful to individuals who want to be able to perform early assessments. Social listening devices illustrate the ins and outs of brands and how they function. How exactly do these devices aid companies? They encapsulate rivals and their interaction techniques. If you want to be able to share content that's groundbreaking in nature, early assessments can be a lifesaver. If you want to be able to pinpoint potential dilemmas and steer clear of possible setbacks, they can be equally useful to you and to the rest of your team.
Taking Care of Serious Issues
It can be tough or next to impossible to dodge all kinds of issues. They're basically inevitable in the business world. Thankfully, social listening can work like a charm for businesses that want to be able to address and take care of difficulties. Listening can help professionals zero in on all kinds of troubles. It can help professionals find out about customers who just aren't pleased with their services and products. It can help professionals discover defects that involve product lines, too. Social media listening can be a helpful device for businesses that want to be able to acknowledge urgent issues of all sorts. If you want to alert customers and tell them what you can do to reverse troubling situations, then listening can get you on the correct track.
Stronger Networking
Networking can do so much for professionals who are enthusiastic about taking things to the next level. If you participate in social listening, then you can open yourself up to interactions with all kinds of relevant people within your exact industry. If you want to network with people who are extremely influential, listening can help you do so. If you want to network with people who are avid fans, it can help you do so as well. Networking with professionals and devotees alike can do so much for companies that have big ambitions.
Evaluating Rival Progress
The vast majority of businesses have "rivals" for lack of a better term. They may not admit it, but they know about other companies that irk them and make them feel rather self-conscious. Rivalry is only natural in the business scene. If you want to be able to evaluate the progress of all of your biggest rivals, this form of listening can aid you considerably. It can help you figure out how you may exceed other companies in your industry. It can help you figure out how you fall behind them as well. This knowledge can do a lot for you and your team members going forward.
NetBase Solutions, Inc. and World-Class Analytics
NetBase Solutions, Inc. is the name of a reputable company that handles all kinds of social analytics requests. The professionals who represent the California firm have a lot of proficiency with regard to social listening and its constructs.