Apple and its many services are known across the world, with more than 500 retail stores operational in over 25 regions. Apple is perhaps the most well-known and popular phone brand, but are iPhones really worth the price-tag? Here we look at some pros and cons of iPhones compared to Android, to help you make up your mind.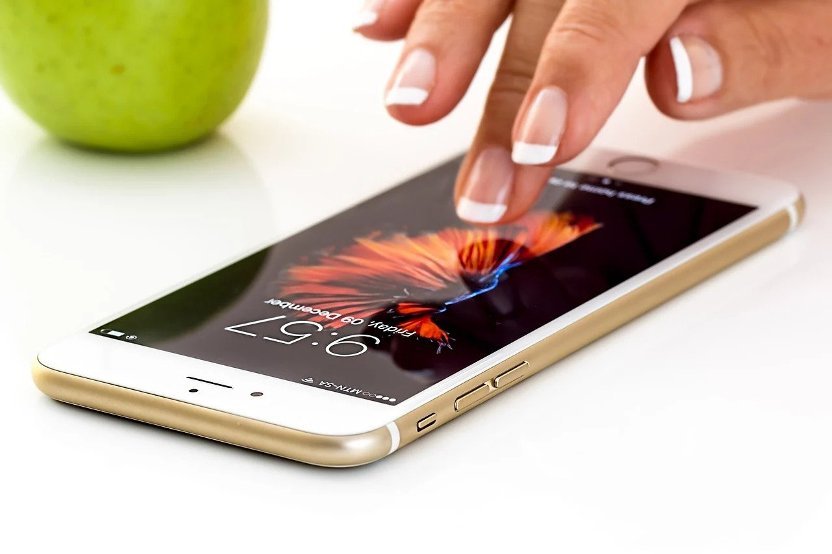 Ease of Use
Often people stick to iPhones due to the ease of use. Compared to Android, iPhones can be simple and easy to navigate with a slick design for those who aren't tech savvy. This isn't to say that other phones are necessarily harder to use – it's just that they're different.
It may be odd to try a different phone after being on an iPhone, but the same can be said from changing to Android to Apple. There are plenty of phones on the market these days that are simple and easy to use, meaning iPhones don't need to rule all in terms of ease of use.
The Masses Count
Ever been that one person who can't join in the Facetime call or can't be part of the iMessage chat? Many people go to iPhones as their friends or family are on there, which doesn't necessarily make iPhones better. iPads also provide the option for iMessage, meaning even those without a phone can keep in touch with family via Apple technology.
If you don't mind breaking away from the crowd, there are plenty of fantastic phones out there that are just as capable as any iPhone, such as the TCL mobile españa. Plus, there are plenty of other apps that your friends and family can download to keep everyone in touch together, such as WhatsApp or Skype.
Security
Many people believe iPhones are one of the safest handsets due to the constant stream of iOS updates. Each update provides new technology that can protect against malware, meaning no matter what handset you own, you should be updating it as soon as an update is available. Android are well on Apple's toes now though, with new Android updates coming out more frequently than before.
There is also the added option of family sharing on iPhones, where you can keep an eye on what your children are attempting to purchase on the iTunes store, and you can even take advantage of family iCloud storage plans. Android also has its own version of security for families. Family Link is an application made by Google to allow parents to monitor their child's device and account, meaning you don't need an iPhone to keep your child safe online and prevent unexpected bills.
If you don't mind missing out on iMessage or Facetime, there is nothing more an iPhone can give you than most other new phones on the market. With plenty of competitors, there are dozens of fantastic phones that offer more storage, better camera quality and battery life for a smaller price-tag. Many Android phones now offer great security with more regular updates and ease of use, meaning iPhones may not be worth the price tag after all.