So you finally decided to upgrade your gaming rig, huh? Well, with so many laptops on the market right now, it's probably unwise to listen to the retail store guy who says, "this is the best gaming laptop there is!" to every game-hungry customer that walks in. If you want to know what to buy and get your money's worth, continue reading as we discuss the 5 best gaming laptops you can buy today.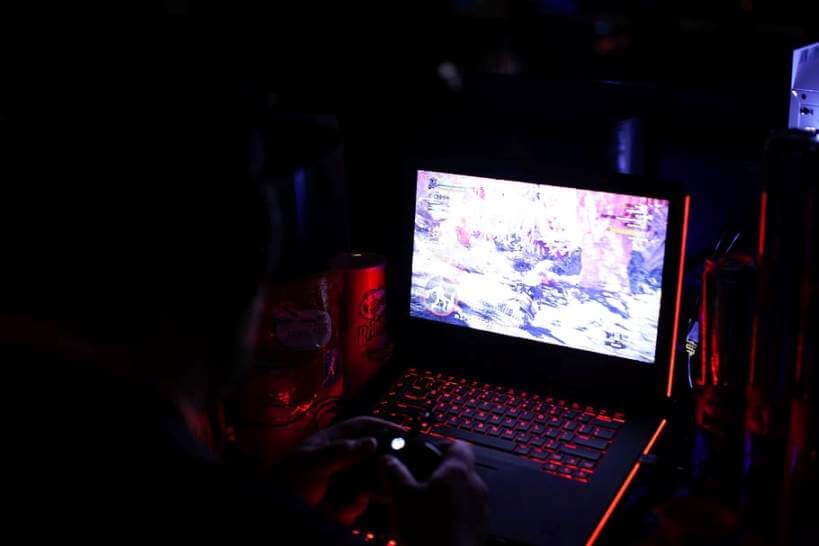 Asus ROG Zephyrus G14
Remarkably, the Asus ROG Zephyrus G14 includes both an AMD Ryzen 9 4900HS and a Nvidia RTX 2060 Max-Q while having only a 14-inch frame. It also has 16GB RAM and a 1TB M.2 NVMw PCIe 3.0 SSD.
The battery life stretches up to 11-13 hours, which is fairly long for a gaming laptop. The Resolution is 2560×1440 pixels with a refresh rate of 60 Hz, enabling it to smoothly play large games such as GTA V. There are only two visible downsides to the Asus ROG Zephyrus G14: it has no webcam, and the fans get loud when the laptop heats up.
Alienware Area 51m
Regarded by many as the most powerful gaming laptop in the market today, the Alienware Area 51m is not just very cool to look at, it is also very, VERY powerful. With a weight of 8.5 pounds and a 17.3-inch frame, this gaming laptop is the closest thing we'll ever get to a portable desktop this year. Boasting a Intel Core i7-9700-i9-9900k CPU that easily rivals that of a desktop, and an Nvidia GeForce RTX 2060-2080 capable of running large and graphically impressive games.
The Alienware Area 51m has a smooth keyboard, perfect for mashing buttons, an 8GB-64GB RAM and storage space that can range up to 2TB. The only downside is portability, this laptop works more as desktop replacement, given its heavy weight and low battery life, usually lasting only 1.5 hours. Aside from that, it costs a few thousand dollars, not really meant for everyone but worth the price.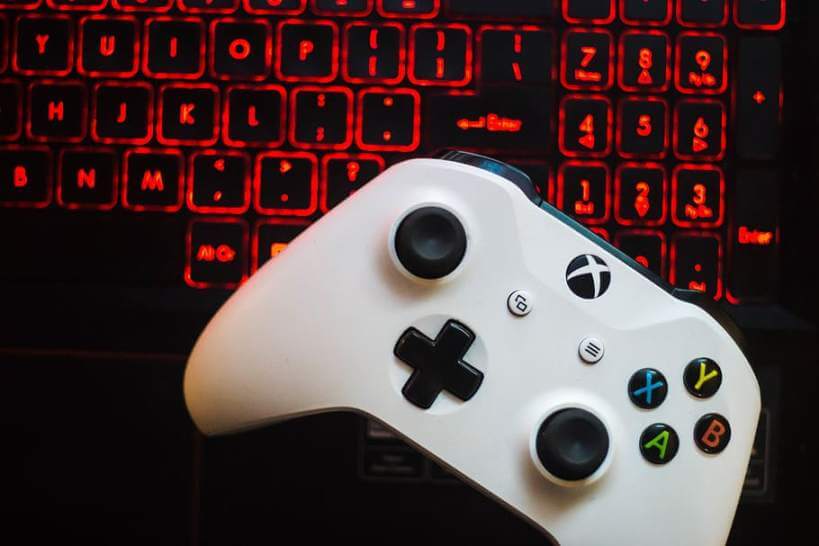 Dell G5 15 SE
Thinking that you can't afford a good gaming laptop? Well then, let me introduce you to the Dell G5 15 SE, one of the few gaming laptops that is affordable yet can still perform considerably well. With an AMD Ryzen 5 4600H-7 4800H processor and a AMD Radeon RX 5600M GPU, and a 8GB-16GB RAM, it can easily play the newer games of this generation. It weighs 5.5 pounds in a 15.6-inch frame, is easy to carry around and has a long battery life of 7.5 hours.
Storage space ranges from 256GB to 1TB, not as big as the others mentioned on this list but still impressive considering that it isn't as expensive. If you are a gamer on a budget, this gaming laptop is ideal for you since despite its price, it does not sacrifice quality.
MSI GS65 Stealth
This 15.6-inch laptop has a sleek, aesthetic design. Boasting of thickness of only 0.69 inches, this gaming laptop is a wanderer's best friend. Lightweight, weighing at 4.4 pounds and armed with a Nvidia GeForce GTX 1060 graphics card, it's as portable as a gaming laptop can get without being too small.
It's RAM ranges from 16GB to 32GB, with 16GB being impressive enough, and has a storage space of 256GB up to 1TB. Overall, this laptop's performance is great: it has excellent audio quality, easy to carry around, and an impressive battery life that won't have you worried that it'll shutdown in the middle of a game. The only real downside is that it gets really hot while gaming.
Acer Predator Triton 500
And last but not the least, The Acer Predator Triton 500. It has a slim 0.7-inch design while packing a 10th gen intel Core i7 processor and an eye-popping 32GB Ram. This lightweight 15.6-inch laptop is easy to carry around anywhere but can still rival its thicker and heavier contemporaries, performance wise.
With its built in Nvidia GeForce RTX 2080 super GPU, it can handle AAA titles easily. It has a 1TB storage and weighs only 4.6 pounds, you probably won't even feel its weight when you put it in your bag. The only downside of great performance and portability with the Acer Predator Triton 500 is its short 3 hours and 56 minutes battery life and the fact that the fans get super loud when it heats up.
Well there you have it, our top 5 list of the best gaming laptops in the market today. Keep in mind to always follow your preferences when choosing a laptop, that way you can get the best gaming experience ever.