For many small businesses and start-ups, outsourcing their IT needs is a necessity. After all, these types of companies rarely have the financial capacity to afford an in-house department. However, the sheer number of viable providers can make the task of choosing the right provider more than just a little challenging. And because you'll be putting a critical business function in the hands of the selected experts, it makes sense to ensure that you make the right decision on which third-party firm to opt for. To this end, here are some tips for finding a reliable IT service provider that's right for your business.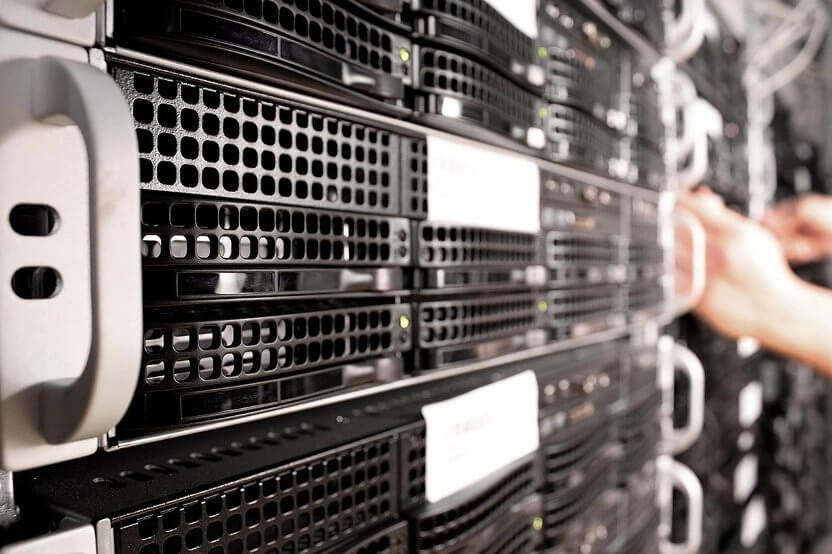 1. Find an IT provider close to your business
One of the most important factors to consider when it comes to securing an IT service provider is proximity. When you get right down to it, on-site support can be advantageous in preventing unnecessary downtime and maintaining a consistently high level of productivity for business operations. So before you decide on which IT firm to commit to, make sure that they're local to the area that your business is in. It will save you time and money.
Read feedback and testimonials
IT support companies are not unlike any other business in a way that they can either be a little economical with the facts regarding their services or oversell the quality of their work. As such, it's a general rule of thumb to check the feedback and testimonials of both past and existing customers first. Doing so will provide you with invaluable, objective insight. And as a result, it allows you to choose a trustworthy company like MMR IT.
Industry experience
Contrary to popular belief, not all IT providers can support every industry. And because technology can vary based on trade or profession, making sure that the IT service firm has experience in your industry is essential. So before you decide to commit, check if they have or are currently supporting any other business in your trade. In this way, you'll be sure that your selected provider is capable of providing the IT support that you need.
Software support
Another factor to consider when selecting an IT service provider is its ability to support the software that your business currently uses. From the operating software that your workstations utilise to the applications and programs that business operations use, making sure that they have the ability to support your existing equipment and tools now will help you avoid a lot of hassle and save you from a lot of trouble later on.
Finding a reputable and reliable IT provider might seem like a daunting proposition, but it's much simpler than some people believe. And by taking the time to explore all of your options and research the selected companies, not only are you likely to choose a firm that can deliver on services and support that your business needs. But you'll also avoid a lot of trouble and hassle in the process.