While trying to navigate through the complexities of the modern market, it can be difficult to adopt new tools that are meant to help with your everyday activities. But due to the critical role of these solutions, learning how to use them is an essential requirement that you can't turn away from.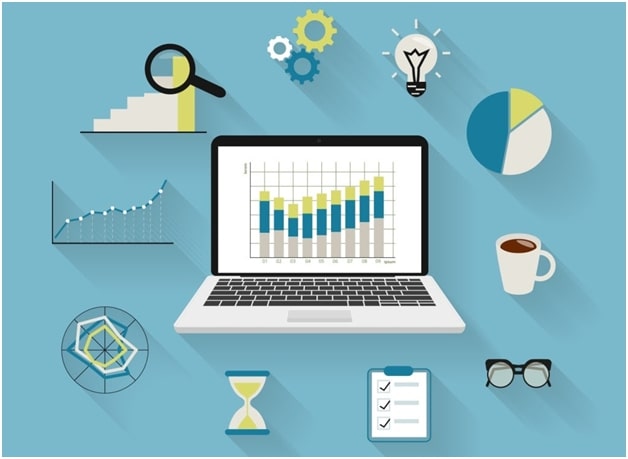 Utilizing a social media analysis tool falls under the same approach.
As a modern social media analytics tool, NetBase Quid provides you with the ability to perform detailed audience analysis in a few easy steps. This goes a long way into making sure your marketing and outreach decisions are driven by accurate data, which essentially translates to getting you the most out of your investment.
But how exactly do you perform a reliable analysis for social media? What does the process entail? And how do you ensure the credibility of the provided results?
To help you answer these critical questions, here's a lowdown on how to perform dependable social media analysis in a few simple steps.
Choose Which Platforms to Analyze
Since next generation solutions such as NetBase Quid cover all major social media platforms, make sure that you are making the most out of these features. Shortlist the social media platforms that are most relevant to your advertising and marketing goals, and perform your monitoring through them.
With that being said, it's best to maximize the usage of these solutions and select all available platforms for the analysis activity. This ensures that you are getting a wider picture of social media activity from your audience.
Set Brand Attributes
Perhaps the most critical part of using social media analysis is tapping into conversations against your brand. By using a competent social media analytics tool, you can easily set the factors that pertain to your brand and help the system identify social media posts and comments that are relevant to your organization.
This lets you steer clear from manually name searching for your organization on each social media platform. As a result, you are able to get detailed results in a minimal timeframe. This provides you with a better return on investment (ROI) in terms of using your overall resources.
Use Audience Segmentation
Using audience segmentation often deems to be the next step in your social media analysis journey. By sorting relevant data into different segments, you can see how your brand is performing across various sections of your target market.
This helps you get an accurate picture of your target market sentiment, which is segmented into sections such as attributes, emotions, and behaviors. This can easily allow you to gauge audience reaction towards your general and specific offerings. Overall, it provides you with highly detailed analysis that lets you craft profitable marketing campaigns and develop new product offerings.
Utilize Competitive Analysis
Searching for conversations that exclusively pertain to your brand gives you a narrow view into your real world performance. In order to have an accurate perspective of the market, you need to have a holistic picture in front of you.
Modern analytics tools such as NetBase Quid help you in this aspect by providing you with competitive intelligence analysis. This gives you wider statistics to grasp audience sentiment towards your whole industry. As a result, you can understand how satisfied your target market is with your competitors, and what you can do to capitalize on the current wave of audience behavior.
Use Data Visualization
Making sense of different numbers and statistics can be difficult. This is especially true when you are analyzing your performance against hundreds or thousands of posts and comments on social media against your industry.
To make sure that you can make your way through this plethora of information with ease, use data visualization during your social media analysis. This ensures that you can assimilate critical information in an easier way, while also being able to react to it quickly. As a result, you are better equipped to handle your marketing campaigns, audience response, and product development projects in a timely manner.
Using your social media analytics helps you understand your audience better, which lets you perform optimally in terms of customer retention, marketing assessment, and crisis management. By turning to a solution such as NetBase Quid, you can easily harness these benefits in a stress-free way.