Today we do not want to talk about a new device, however, if that Xiaomi has managed to give a more "cool" touch Xiaomi Bluetooth earphone that will delight users who are obliged to be almost all day glued to your mobile, best of all, the price, you can find the color that you like between black and white.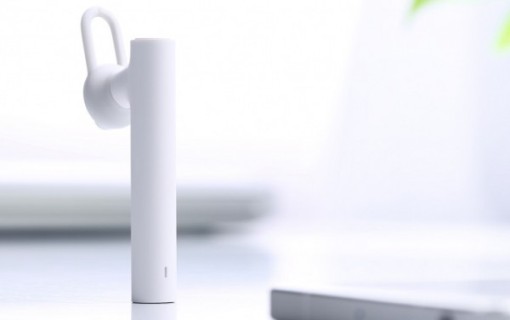 Xiaomi Mi Bluetooth headset, quality at unbeatable price
Available in black or white as color and as we mentioned, Xiaomi Mi Bluetooth headset have a design on a piece of cylindrical shape, with the "anti-oil" technology (especially fat generated by our own body) that has won the award for design in 2015 from Germany iF.
Specifications of Xiaomi Mi Bluetooth headset
This device has the latest version of Bluetooth 4.1, which has an integrated system of detection and elimination of noise automatically, the silicone enhanced cover. Xiaomi constructed with materials that ensure work for top brands such as Sony and Jabra. The battery may seem small in size, but little power requiring this constituted to last up to one week standby and 5 hours in constant conversation.