Is technology your one and only passion in life? For as long as you can remember, have you had an entrepreneurial streak coursing through your veins? If so, why not combine these two important aspects of your life by resolving to start your own tech company? So long as you work hard, invest in the right tools, and heed the following advice, there's no reason why you can't succeed with this particular business venture.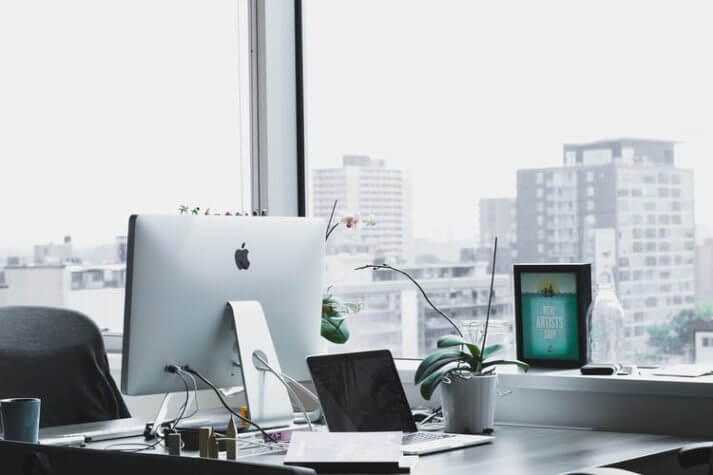 For comprehensive advice and guidance on what you must do to start your own tech company, be sure to read on.
Remain data complian
Make no mistake about it — if you fail to remain data compliant, your tech company's reputation will be tarnished. Consumers aren't going to trust in your capacity to protect their private information if you consistently struggle to shore up your safety features, which is why it is highly recommended that you make use of a cutting-edge security infrastructure.
The Google Cloud Platform more than fits the bill in this instance. With this sandbox cloud tool at your disposal, you will be able to store, access, and mine your crucial data in an incredibly safe, secure, and streamlined fashion. To ensure that you get the most out of this particular cloud platform, it's recommended that you learn GCP by enrolling in a hands-on A Cloud Guru educational program.
Hone in on your niche
In order to build your brand image and, in turn, stand out from the crowd in your field, you might want to consider honing in on your very own niche. This will aid you in your attempt to cultivate a distinct reputation for your business, and this will be sure to have a profound positive effect on the profit that you generate going forward.
Stuck for ideas in this instance? Fear not, as you could always hone in on the ten burgeoning tech markets listed below:
1. Safe online parenting
2. Virtual communications
3. Web-based tutoring
4. Cybersecurity
5. Environmental stewardship
6. Smart assistive tech
7. Virtual meeting tools
8. E-sports and video game development
9. Online healthcare assistance
10. Web design
Read Also: How to Protect Your Business From Cyber Threats
Build your product
Before you focus on marketing your business, it's highly recommended that you dedicate your time, effort, and resources to building your product. This will help you to lay a solid foundation for your new business, which in turn will increase the likelihood of you being able to scale the heady heights of your industry going forward.
Of course, in order to build your tech product, you must have an idea of what it is your target consumers want from businesses in your niche sector. To unearth this key information, you're going to want to perform some market research. Advice on how to conduct this crucial form of analysis can be found here.
Do you want your tech company to one day rub shoulders with the giants in its field? If so, heeding the above advice is advised. If you follow the guidelines laid out in this article, you will have the capacity to create a tech company capable of moving the needle in its niche industry.