Smart cards are an incredibly underrated form of technology. These handy devices have a wide variety of applications, making them the perfect solution for businesses hoping to up their productivity. If you run an organization and are looking to make your operations a lot smoother, then it is certainly worth investing in a smart card system. To demonstrate how helpful these devices can be, we are going to look at some examples of them being used in different industries. Keep reading to find out more information.
Educational Sector
Smart cards like the HID card are now commonly used by schools, colleges, and universities for a whole range of purposes. As educational institutions are responsible for the safety of their students, they have started using smart card systems to tighten security. These cards can authenticate a person's identity and prevent any unauthorized persons from entering campus, thereby protecting the students within. Some universities have also implemented these systems for their dorm rooms. In addition to this, smart cards have facilitated the delivery of school meals to students. All pupils need to do is add credit to their cards, then tap their card onto a reader to pay for a meal. This has helped to reduce the amount of queueing in cafeterias at lunchtime and made it easier to provide free meals to students in need.
Entertainment Industry
Cinema chains have recently started implementing smart card systems. Companies are providing their customers with 'loyalty' cards, which they can use to accrue points and redeem gifts such as special discounts, free food, or cinema tickets. Customers can also use their smart cards to gain admittance to screenings, which once again helps to prevent long queues. Beyond cinemas, entertainment stadiums and theme parks have started using smart card systems for similar purposes. Also, special venues that host concerts and conferences utilize this technology to tighten security and prevent anyone who hasn't paid from entering.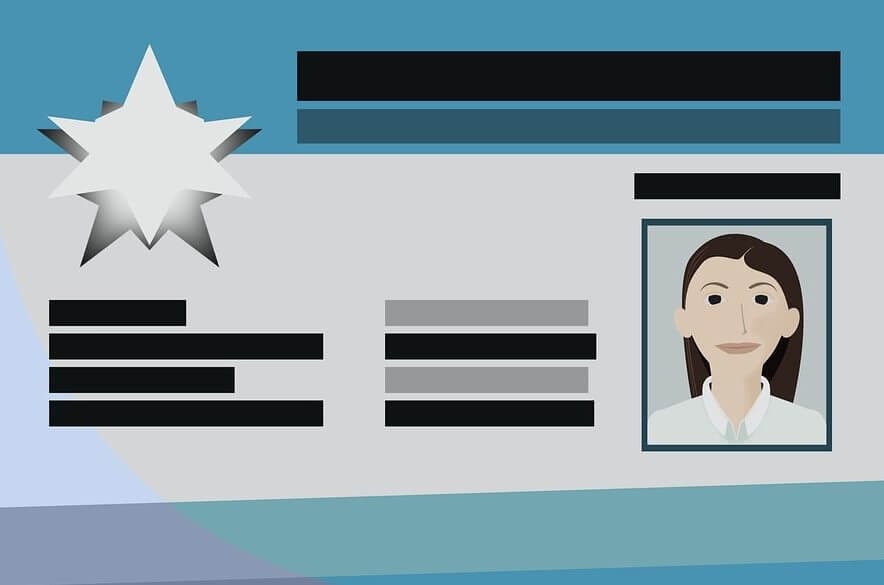 Transport Services
Smart cards have significantly increased the efficacy of transport services. Take the London Underground, for instance. Commuters can now purchase an Oyster card and immediately gain admittance to the subway. This has saved an enormous amount of time which would otherwise be spent queuing for a ticket. Bus services have smart card systems in place for schoolchildren and the elderly to make travelling safer and easier for both.
Leisure Industry
Hotel resorts usually provide their guests with keycards which can be used to access their rooms and gain admittance to certain facilities. Security is far improved as a result. These keycards can also be used to keep track of the guest's spending, allowing them to pay for everything at the end of their visit. Sports centers, meanwhile, provide their members with smart cards so they can enter the facility without having to ask a receptionist for help. This prevents queues and stops people from sneaking into the gym.
These are some different industries that use smart cards to their advantage. It is worth considering how your business could implement one of these systems into its operations or services.