Sports clubs, just like business enterprises and other establishments, have definitely been affected by the recent lockdown, and while the pandemic is undeniably still ongoing, some countries, such as the UK, have begun to reopen. Sports clubs are now facing a big challenge with the reopening – how can they get 'back to normal' when the future is still somewhat uncertain? Of course, in your own community, there may be various phases for reopening that you have to be aware of before you begin trying to engage in more activities and resuming your operations, but here's your guide to how you can properly re-open your sports club after the lockdown.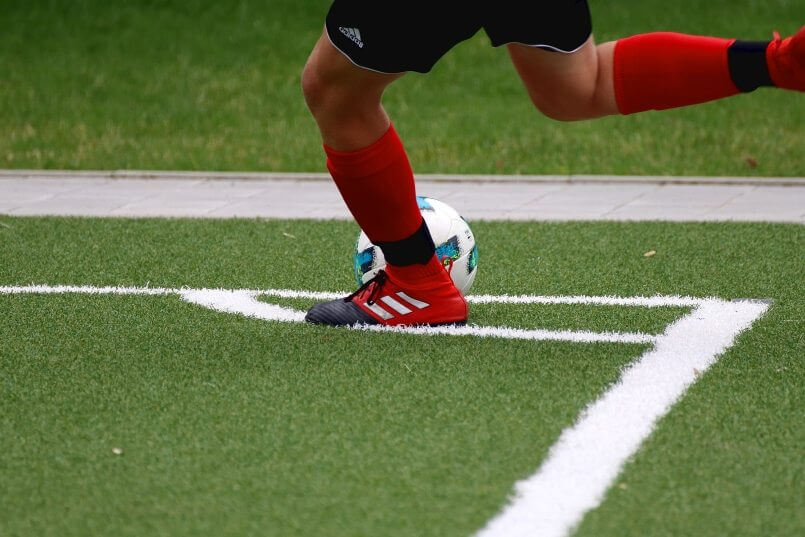 Do it through your website
It's quite simple, really – start with your website. A lot more people are going online nowadays, which is understandable, so you should begin with where your members and others involved in your sports club can easily see what's going on and view your updates. The first thing you can do is impart a clear message right on your home page: we are open! And give visitors information regarding what you are doing amid the pandemic and what measures you have taken to ensure everyone's safety.
Once you have announced that you are open and are resuming operations, continue to reassure your members and sponsors and other partners that you are on top of the game by sharing information regarding your training schedules and other updates. If you are planning a get-together in the near future, keep everyone informed, and make sure to provide details of whatever safety measures you are taking during the event.
Organise a re-opening affair or event
As mentioned, it would be a good idea to organise a re-opening affair or event, one that everyone can attend and enjoy. It's a good way for your sports club to begin socialising again, and it is also a good fundraiser if you need to generate income for your club. Since it's the summer season, it would be excellent to have a barbecue night, for example, as long as you announce it well in advance and inform everyone about how they can keep safe at the event.
Create offers for new members
Handling memberships – and acquiring new members – is a vital element that contributes to your club's continued success, so you should think of ways through which you can attract new members as well. One good way you can attract new members to your club is to create special discounts and offers. And if you want members to renew their membership, you can also give them more value by tempting them with prizes, discounts, etc.
Make full use of your website and the right technology
If you want to encourage new memberships and the renewal of memberships, remember to leverage and make full use of your website. Write constant updates about what's going on, and if you need to ask for payments and fees, make it easier for members to settle their fees with the proper online payment methods. You can send out email requests for payment via club membership software, and this kind of software can also make it easier for you to track attendance, arrange your schedules, and more.
At the end of the day, you want to reassure everyone that you are safe, your sports club is a safe place, and make it easy for everyone to contact you and get the information they need.