Running a tech company is all about staying on top of modern trends, knowing the latest advancements in technology, and being able to engage and inform your customers on topics that you have a high level of expertise in.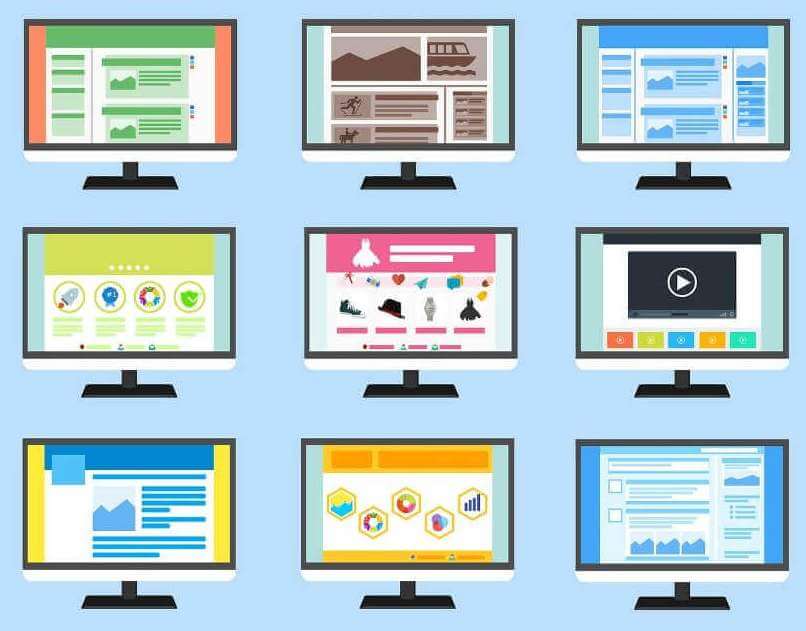 That is why, alongside a core knowledge of your products and services, excellent web design is so important. As a tech company, having a fantastic looking website, an engaging blog, and an easy to use, a functional online store should be a given. If your online presence is outdated, your customers might think your company is too.
The basics of web design
Web design, in essence, is the way that your website and online profiles look. In a broader sense, it can also comprise of how your social media channels are run and how your website is actually built – for example, how your pages link together, how strong your search engine optimization is and the ease of navigation around your portal.
To get these basics right is to succeed in the following aims:
1. Showing off your products
Every company wants to show off their products. Fantastic web design will display your products in high quality, large images from multiple angles. When customers are buying online, a good photo goes a long way. According to Carolyn Bank, talking to Cio, a website without "great images" won't get customers to purchase items, as they wish to see them as though they were shopping in a physical store.
Without clever web design, your tech products and services simply won't sell.
2. Customer satisfaction
Along with boosting sales, web design will also improve customer satisfaction. There are plenty of ways to do this, but one simply technique is to simply give them an easy and enjoyable shopping experience. Excellent web design will lead your visitors through your website smoothly, helping them find the product they want quickly. Once they have purchased it, many customers wish to leave an online review, or perhaps contact you and the item they bought. Your web design should make this easy for them, leaving them satisfied with their dealings with you.
3. Proves you are tech-savvy
As a tech hardware, software, or service provider, you are supposed to be savvy in matters such as the internet, computers, and mobiles. To have a poor website will raise questions, whereas stunning web design will prove you know what you are doing. You will appear more trustworthy and reliable and, in turn, receive more custom.
4. Local and global coverage
Using the internet well to operate like a tech company opens you up to selling around the world. Having a superb web design company take care of your website, for example, would not only mean you excel in the local area but also across the globe. Web design contributes to your SEO, helping you get found by more potential customers. ALT Agency is an expert web design and SEO agency who can assist with creating a beautiful, functional website which conveys your brand perfectly
Final thoughts
You will struggle to expand your client and customer base to the levels you desire if you don't have an outstanding web design. For that reason, sorting out your SEO, improving the images on your website, and starting up an engaging blog should be high on your list of priorities.