The Internet, increasingly present in people's lives, is a place where much information is shared, sometimes sensitive or private.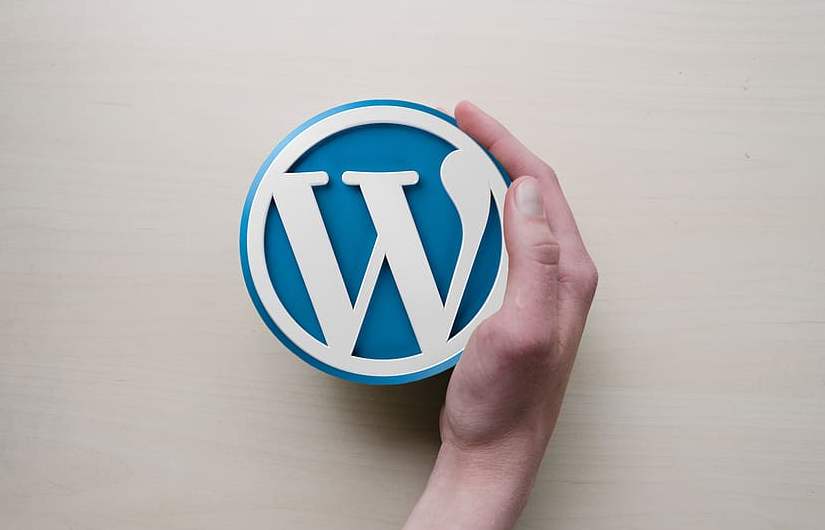 This, therefore, directly influences all those website owners. If a site is hacked, users of the site can be highly affected. This will directly influence website traffic, popularity, and therefore profit.
If you have a WordPress site, it would not be unusual for you to be confident with the topic of security. It is real that this content management giant inspires confidence. However, if there is one thing you cannot trust, it is security – it is never enough.
8 useful tips to ensure your website made in WordPress
This is why today we bring you 8 tips to improve security on your WordPress site. If you follow these tips, you will avoid problems or, if it happens, it will not be so serious.
1. Username and password, have imagination
WordPress, by default, has configured a user whose name is "Admin". This user has all the privileges to modify the site to pleasure. This is why it is important that, as soon as possible, you change the username to one that has a variation of characters.
This name, like the password, cannot be related to your personal data or to a string of letters of the alphabet (abcd123, for example). You have to be resourceful when creating or modifying your access data.
2. Keep your WordPress updated
To reduce the risk of hacking your website, it is necessary that you have your WordPress (as well as the plugins and themes that are in it) updated. This greatly helps increase the security of your site as the updates include improvements related to security and performance.
3. Look for a hosting service that is good
According to statistics, just under half of WordPress sites have been hacked due to flaws in the security of the hosting service.
Hosting is a web hosting service that serves to store your site and all the data that this entails. Finding a trustworthy provider with good opinions is essential to avoid future problems. In general, the good providers of this service offer the possibility of hiring a hosting and domain in the same site.
There are several web hosting providers in worldwide. With so much variety, it is possible to find a safe and reliable service at a low price, always adapted to the needs of your website.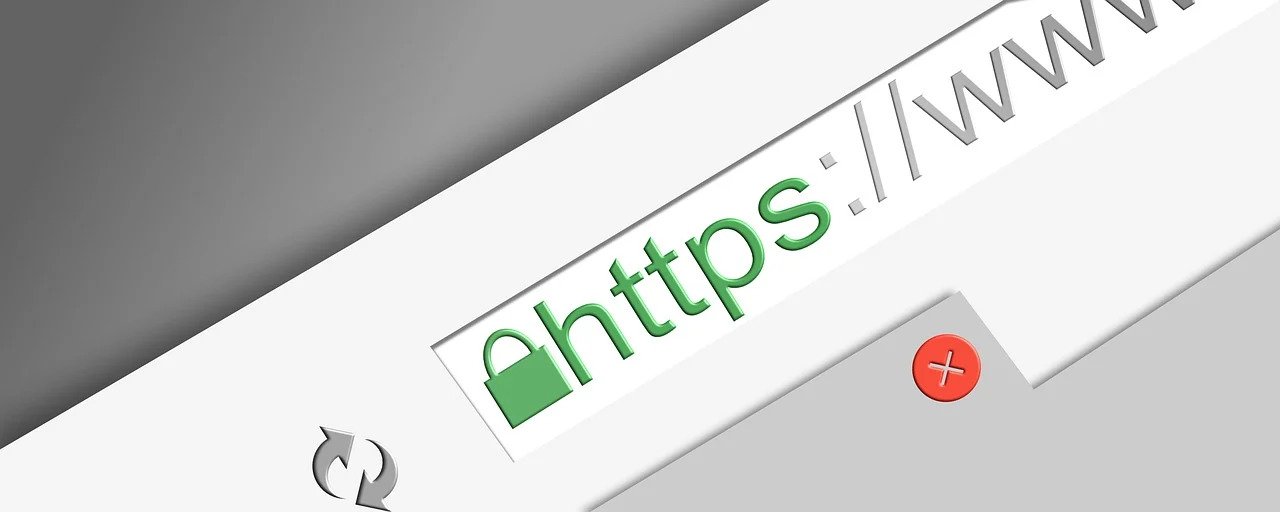 4. Get your SSL certificate
SSL certification, through an encryption system, allows a secure connection to be established between a website and the user who wishes to navigate on it. SSL security can be displayed next to the URL. When a site is secure, it has the acronym "HTTPS". If you have "HTTP", a letter will appear next to the address that describes that the site is not secure. Here is a useful guide to activate your SSL in WordPress.
5. Backup WordPress site
Regular and necessary backup is essential to ensure that if something happens, you have everything stored to be able to restore it.
In order not to forget, you can install a plugin (provided by WordPress, of course) to configure it from time to time and that the backups are done automatically.
6. Scan your site for malware
This may mean that you spend a little more time on your website. But regular anti-malware scanning of your site for infections will help so that, if there is any danger, you can detect it when it hasn't done irreversible damage yet.
7. Use the customization options provided by WordPress
Many times the themes or plugins that WordPress provides are not liked due to their low capacity for customization. That is why we are looking for other sources to download themes or plugins and install it on the site.
This can be very harmful as it gives access to files that may have been previously infected and may damage the entire website.
8. Determine a number of login attempts
You can limit the number of unsuccessful login attempts so that if a person mistypes any of the login details at certain times, they cannot try again until after a certain time. This must be done through a plugin that you will have to install.
By taking these tips to take care of the security of your WordPress and carry them out, it takes a lot of time. However, all that time will then be gained since you avoid a lot of unnecessary headaches. Security should be a priority for you, as your site would be severely damaged in the event of a cyber attack.