While you might have just gotten used to take in hand the iPhone 6 and the iPhone 6 Plus, we are already thinking about the successor of the latter. One of the rumors, iPhone 6S, iPhone 7, or whatever is the name that the Cupertino give it, to be announced in the course of this year.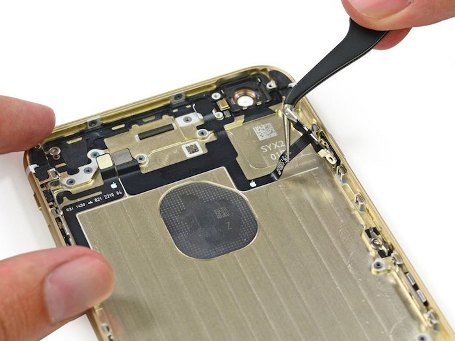 The latest gossip of insiders suggest that the iPhone this year will have 2GB LPDDR4 RAM, compared with the tiny gigabyte of RAM embedded in its models sold in 2014. The LPDDR4 memory is the best in its class, requiring low energy consumption and doubles the bandwidth compared to its predecessor, The LPDDR3.
Such an increase of RAM will allow the new flocked to an Apple sketched device to handle multiple running applications, as well as images and larger video files. By doubling the memory, it should mean a faster iPhone with more opportunities, especially when it is associated with making normal level of the processor. In comparison, the iPad Air 2 has 2GB RAM.
Even if it's only 2 GB RAM, Apple has worked so hard to make iOS 8 a mobile operating system optimized only for the iDevices, it does not need as much power to function properly.
More power!
Although this is not yet set in stone, crucial information was also relayed: Apple is said to be concerned about the additional cost of the increase in memory (it is well known iPhone is not very expensive). Apple working with Hynix, Samsung and Micron-Elpida in a 50/30/20 agreement to produce the new component, but Micron-Elpida has been delayed.
However, according to the rumor, the 2GB version has got the green light.
We are still far from seeing the next iPhone, but speculation has already begun. We're talking about ultra-resistant sapphire screen, a camera and a 3D pressure sensor on the screen. Apple will probably update its chip in the iPhone 6S, with the A9 processor. Samsung will reportedly be the leading manufacturer for the processor, showing that Apple has set aside the two-year battle over patents with the giant South Korean electronics.