Just three months after having released an earlier model, Xiaomi launches, for the moment only in China, the Redmi Note 3 Phablet, a Smartphone with remarkable conditions for the Chinese market, with an elegant design and detailing counting a fingerprint reader that allows secure access to mobile phone.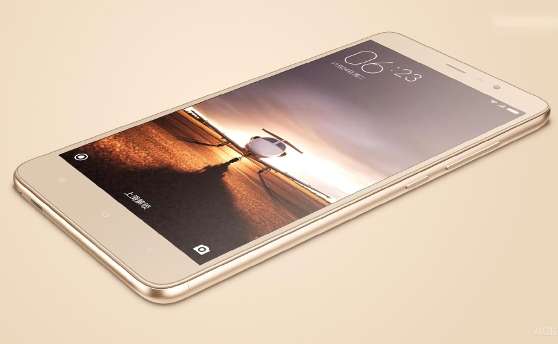 The presentation of the new product has been conducted in Beijing together with the tablet Mi Pad 2. Xiaomi is one of the technology which aims to divide up the market of the Asian giant, but the competition is tough by other Chinese technology that want to do the same.
Xiaomi was born in 2010 and in just six years has become a leading technology in the Chinese market and the globalized. However the management of the company wants to acquire even more importance and therefore means the release of two of its flagship products.
The Redmi Note 3 is a phablet with a 5.5-inch screen and has a dual camera of 13 and 5 megapixel resolution respectively. The heart of the machine is Helio X10 processor and phablet has 2 GB RAM. The 4000 mAh battery is more than enough for a full working day without recharging.
The design of the Redmi Note 3 body is all metal and as a plus of security has a fingerprint reader, an item of security already indispensable for a Smartphone that can be part of any steering corporate equipment.
In the version that will be sold in China selling price to the public is estimated at 899 Yuan. At all times we are talking about the most basic version, with 16 GB of internal storage, this new Xiaomi Redmi Note 3.