We have to go up to 2012 to meet the interest of Google to become mobile operator, since then, we've been having knowledge that history was alive. Today could be the day come that service is put into operation, we are told from Wall Street Journal.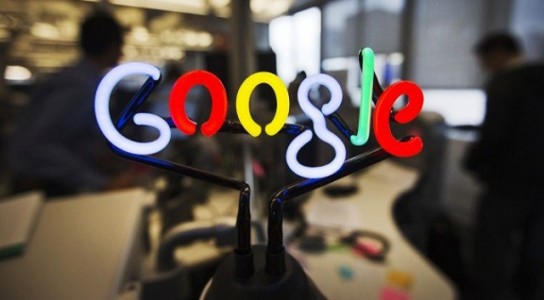 April 22 would be the date chosen by Google for submitting their virtual operator, so we have to keep our eyes firmly on the news coming from the US, as the American country have been chosen to deploy the new adventure.
There isn't too much information on the subject; some dare to call "Google Wireless" to the initiative, Sprint and T-Mobile as operators that provide access to the new virtual network operator.
Google would have raised an intelligent system that would jump between available WiFi networks and the above two operators, to get the best quality for the user at any time.
Another striking aspect in this world of flat rates is that customers pay for the amount of data consumed per month, not by a fixed amount.
Google's intentions would have nothing to do with dominate a market, an approach similar to Google Fiber with a small scale to test the technology and services in real environments. What is different is the dependence with the operators, because with the fiber they were assembled with the infrastructure and have a greater control over the price.