US telecoms group Verizon has confirmed Monday that they had reached a "definitive agreement" to buy the operating business of Yahoo for $ 4.830 billion. The deal, pending regulatory approval, is expected to close in the first quarter of next year, the companies said in a joint press release.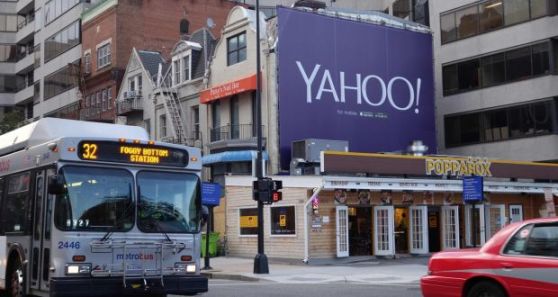 Until then, the note said, Yahoo will continue to operate independently. The agreement does not include assets such as Yahoo's participation in the Chinese e-commerce group Alibaba or which have in Yahoo Japan.
The operation has been confirmed several days after several leaks realize that Verizon, the first mobile operator in the United States, had been alone in the final arrangements to buy Yahoo. With this purchase, Verizon intends to join the business of Yahoo with AOL, a company that in the past had much glory as Yahoo and telecoms group bought in 2014 by 4.400 million dollars.
"Buying Yahoo will put Verizon in a highly competitive position as a global company of mobile media, and will help accelerate our revenue stream in the digital advertising," says the president of Verizon, Lowell McAdam, in statements contained in the press release.




Meanwhile, Marissa Mayer, the chief executive of Yahoo, said the company "has changed the world, and will continue to do so with their union to Verizon and AOL". Meyer took over Yahoo four years ago with the mission of trying to find a strategy to save the company, which went through a sharp reduction in their income.
Yahoo was founded in 1994 and went on to become the leading Internet search engine, but they downfall began when they had to start competing with Google, currently the second largest company by market capitalization in the United States. The deal between Verizon and Yahoo was announced before the opening of the stock exchanges in New York.