Surely you have already heard the phrase that fashions are cyclical and that with time everything returns. In this case, it's paper photos that are making a comeback, thanks to the growing popularity of mini portable photo printers .
These pocket-size kits can be taken anywhere and allow quick and easy copying of acceptable quality.
In this buying guide, I'm going to discuss the 6 most important factors to consider when looking for mini photo printers.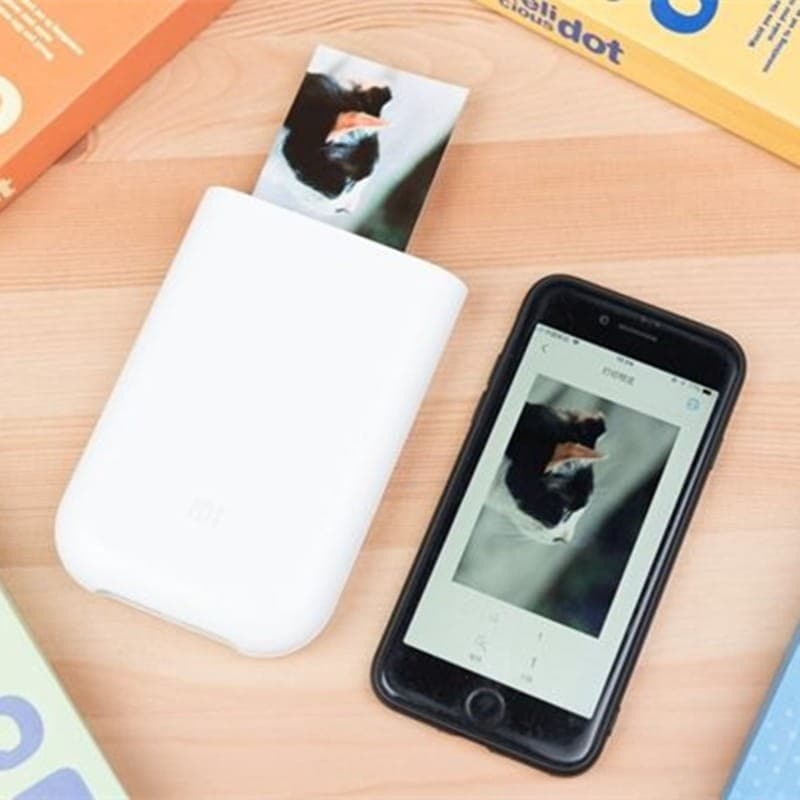 Image Credit: Flickr
Tips for choosing the right compact photo printer
Before deciding on a portable printer, check its weight and dimensions, the size of the prints, the resolution offered, the working capacity of the battery, the accessories and included spare parts and the price at which it is sold.
Size of the prints
Being mini portable printers, the dimensions are usually smaller than those of traditional photos. Most models offer sizes similar to business or credit cards and range from 5 x 7.6 cm to 5.4 x 8.6 cm.
These measurements are ideal for keeping images in your wallet, sticking them on the fridge, in invitations, albums or personal diaries. However, there are compact models that also accept Polaroid 10×15 paper, the standard photo size.
Choose the dimensions based on your primary use. On the other hand, keep in mind that there are equipment that are monochromatic. These models are cheaper and are a good option if you are only going to use them to print black and white drawings, texts, receipts, messages, lists, QR codes or posters instead of photos.
Quality and resolution of the print
This factor is calculated in dpi (dots per inch). The higher the number, the better the quality.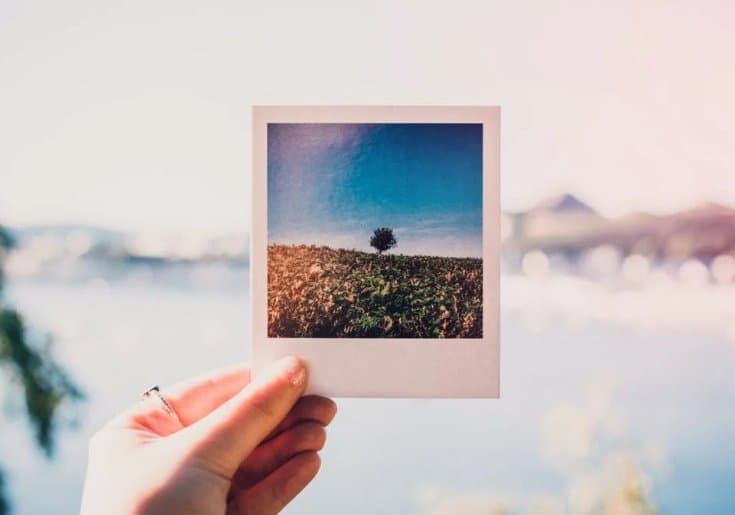 Image Source: Pexels
The resolution of a bluetooth mini photo printer is lower than that of traditional equipment or photo labs, since they have a recreational and non-professional vocation. Therefore, if they offer 300 x 300 dpi, it will be more than enough to obtain acceptable prints.
In addition, these devices are accompanied by a free application that includes editing functions. For best results, look for a model that allows you to add tints, effects and filters; modify lighting and remove red eye; add texts and frames.
Dimensions and weight of the equipment
The main virtue of these mini mobile printers is their compact size, which allows them to be carried everywhere in a backpack and even in a pants or jacket pocket.
For greater portability, choose a device that weighs less than 300 grams and whose dimensions do not exceed 13 x 8 x 3 cm.
Battery life
These printers are self-contained and battery-powered without the need for cables or electrical power. For best results, make sure that the chosen model allows you to take at least 20 photos per cycle and that its charging time does not exceed 2 hours.
Accessories and included spare parts
These devices often come with a variety of accessories that make them easy to use, such as carrying cases, photo albums, stickers, clips, and device with print sheet.
Choose the model that offers you the most within your budget. You can check Pyle portable instant photo printer features here…
On the other hand, before deciding, check that the refills of the papers or sheets are available on online, easy to get and have an accessible cost.
Price of mini photo printers
A cheap portable mobile printer varies between 50 and 80 USD depending on the factors already analyzed. On the other hand, the higher quality models exceed 150 USD.
FAQ (Frequently Asked Questions)
Do you still have doubts about these instant photo printing devices? Do not miss the following compilation so that you have no more doubts.
How long does an average mobile printer last?
The useful life of these devices depends largely on the type of use and the care taken. On average they last between 3 to 6 years.
What maintenance does an instant photo printer need?
The maintenance of these equipments is quite simple. In general, they only require cleaning the head which can be done with a cotton swab or piece of cotton moistened with medical alcohol, and charging the battery at least once every 3 months to prevent faster battery degradation.
On the other hand, it is important to protect them from dust, humidity, heat and shock. For this, a good option is to store them and carry them inside a padded protective case.
What is the best inkless instant printing technology?
The most used by these devices is the ZINK technology ("Zero ink"), which uses a type of special thermal paper that is activated during the printing process.
This has several layers and crystals of amorphous pigments, which generate the different colors by means of heat impulses, by controlling their duration and intensity.
What type of connection is the best for a pocket photo printer?
Both the connection via WiFI and via Bluetooth is equally effective. However the first one is a bit faster and has a longer range.
Is photo printing paper expensive for a mini photo printer?
They are generally affordable and the cost per unit decreases as larger quantities are purchased. On average, a kit with 50 sheets is obtained for 35 to 40 USD and one with 20 varies between 15 and 18 USD.