Apple's product line has evolved a lot in the last couple of years, leaving us guessing on what to buy and what not to. If you are interested in buying a Mac desktop, there are four different options you can consider for that particular type. Or, if you are looking to buy a MacBook, you have three different options to select from.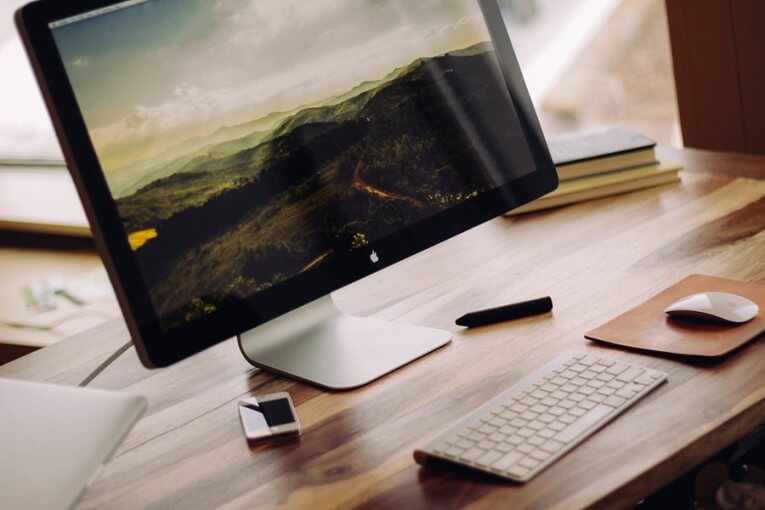 Let's have a look at some of Apple's most promising products to make an informed buying decision.
Apple's M1 Processor
The new releases of Macs are powered with Apple's M1 processors, which is considered the biggest change, leaving the users astonished during the initial presentation. The exceptional power consumption and speed are believed to set a benchmark.
The latest models feature an 8-core processor where each core will function as a mini processor. Most of the work is handled by single-core, whereas demanding tasks or resource-hungry apps use multiple cores for seamless functionality.
New M1 Macs are available as 24″ iMac, MacBook Air, 13″ MacBook Pro, and Mac Mini. Sooner or later, all Macs and MacBook models will be integrating Apple's M1 processor. So, if you can wait, you might get an even faster 16-core or 32-core processor.
When to Buy a MacBook Air
If we talk about Apple's most affordable product, MacBook Air wins the title, as it is an ideal option for budget-conscious users. Its compact size makes it a great deal for users who want to carry it along on the go. Most importantly, you can upgrade macOS on MacBook Air to the latest Monterey. If you face any technicalities, you can opt for macOS Monterey downgrade.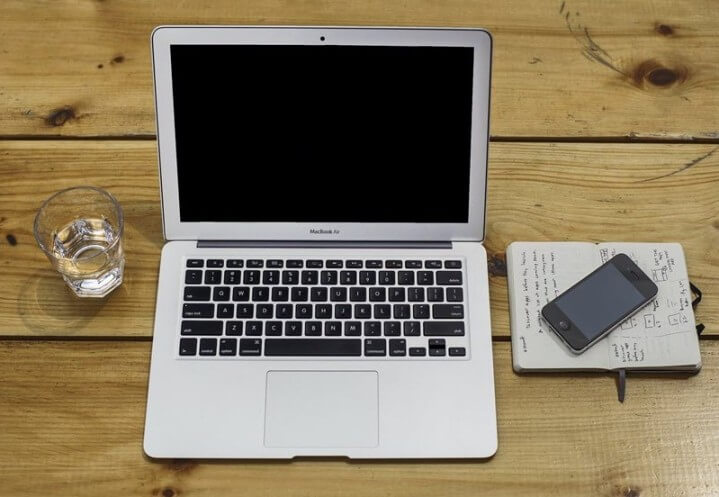 MacBook Air is available in two different models that integrate Apple's M1 processor featuring an 8-core CPU and 16-core Neural Engine. Both the variants include 8 gigabyte RAM, upgradable to 16 gigabytes.
MacBook Air integrates a pair of USB 4 or Thunderbolt connectors, and if you want to connect a USB-A device, you will either need a USB-C hub with a USB-A connector or a USB-C to USB adapter. You can connect the mouse or other peripherals wirelessly via Bluetooth or connect to a network through built-in Wi-Fi. However, you will need an adapter to connect to an ethernet network.
When to Buy a MacBook Pro
If MacBook Air is Apple's most affordable device, MacBook Pro wins the high-performance tag. MacBook Air is available in 13" and 16" variants, both integrating Touch Bar interface and a Retina display. MacBook Pro is an ideal purchase for those who need lightning-fast performance.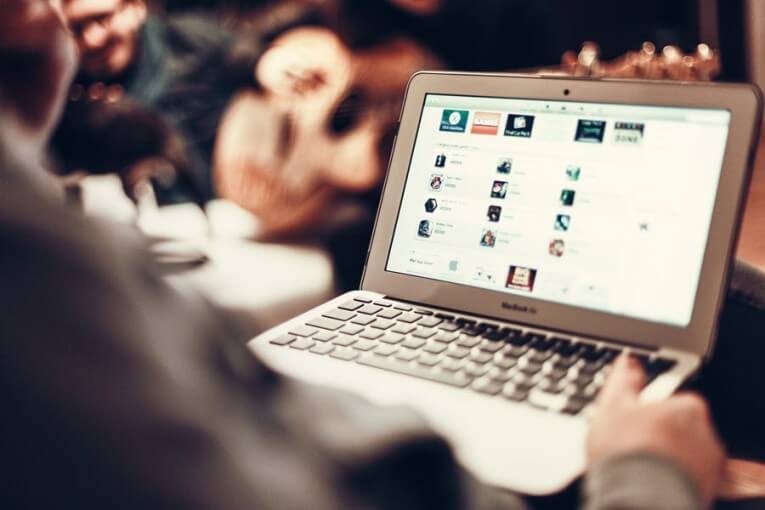 13" MacBooks are available in four options at different prices, whereas the 16-inch variant is available in two different options. The former features a native 2560X1600 resolution, while the latter has a 3072X1920 resolution.
When it comes to connectivity, WiFi and Bluetooth make it easier to connect wirelessly; however, it only has ThunderBolt 3 and USB-C ports for wired connections. You will need an adapter for connecting devices other than those having USB-C or ThunderBolt 3 ports.
When to Buy Apple Mini
Mac mini is Apple's smallest desktop device with a perfect balance of performance and affordability. Almost every professional app works seamlessly on Mac mini, and even if you want to run graphical apps or 3D software, the device can handle them effortlessly.
It is a superior buy for home or small office usage. Three Mac mini variants are available at various pricing packages, but keep in mind that your purchase will not include the display, mouse, or keyboard.
Talking about connectivity, Apple's Mac mini has Bluetooth, Wi-Fi, and also includes Thunderbolt and USB ports. All Mac mini variants include an HDMI 2.0 port, two USB-A ports, one gigabit ethernet port, and a headphone jack.
When to Buy an iMac
iMac is Apple's all-in-one computer with a built-in display and iconic aluminum body. The 21.5-inch iMac comes with a 1920X1080 resolution display, Intel Iris Plus Graphics 640 integrated graphics, 7th gen 2.3 GHz dual-core Intel Core i5 processor, 8 GB memory (upgradable to 16 GB), and a 256 gigabytes SSD.
On the other side, Apple's 27-inch iMac is a high-performing all-in-one device built for professionals who deal with high-resolution graphics, videos, images, or other multimedia. It comes in three different variants, including:
3.1 GHz 6-core processor, 256 GB storage 5K retina display.
3.3 GHz 6-core processor, 512 GB storage, and 5K retina display.
3.8 GHz 8-core processor, 512 GB storage with 5K retina display.
When to Buy a Mac Pro
Mac Pro is Apple's workstation, designed for professionals who demand performance and scalability to run resource-hungry apps. Mac Pro doesn't come with any standard specification, and the user can scale it as per operational preferences.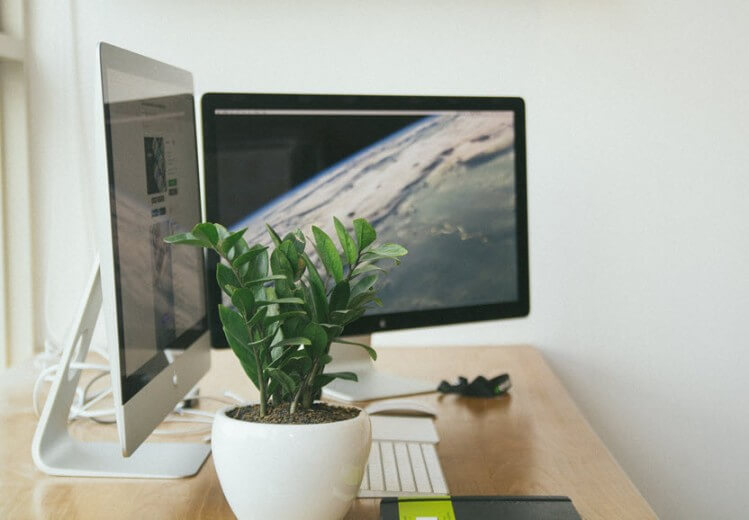 The amount of base memory it offers includes 32 GB, which you can scale up to 768 GB (with six 128 GB DIMMs or twelve 64 GB DIMMs). Mac Pro integrates Intel Xeon W processor, and users can select from 8-core, 12-core, 16-core, 24-core, or 28-core CPU.