Amazon continues to surprise with launches new product. Although it is true that not everyone is successful, consider the failure of Fire Phone, others paint much better as is the case of the recently shown Amazon Echo.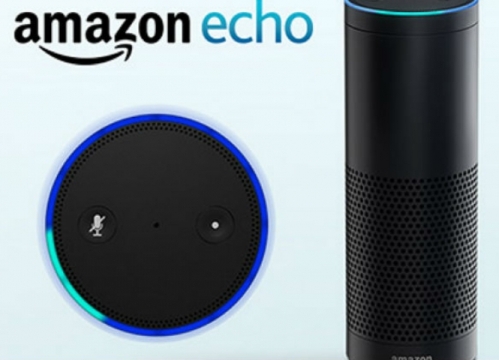 Amazon Echo is a speaker that would not be anything special but it was because we can control it using voice commands. Exactly, as can imagine we can tell to play the music which can load autonomously from services like Amazon Prime Music, iHeartRadio or TuneIn Plus.
Additionally, thanks to its Bluetooth connectivity, we can use other apps like Spotify, Pandora and the like. And yes, it's also have voice assistant functions to query by weather or other useful questions for the user.
With a cylindrical design and dimensions of only 23.4cm high and 8.3cm in diameter, the new Amazon Echo will be priced at $199 ($ 99 if we are subscribers Amazon Prime service).
An interesting product despite do not reinvent anything since the assistants of voice as Siri, Cortana or Google Now already allow us to control such functions. Hopefully its have better reception, which we think will be whether the sound is good.