Google has introduced Android 8.0 Oreo, the latest version of the company's mobile operating system, which comes with new features such as picture-in-picture and Autofill, which will allow you to navigate between your tasks in a simple way.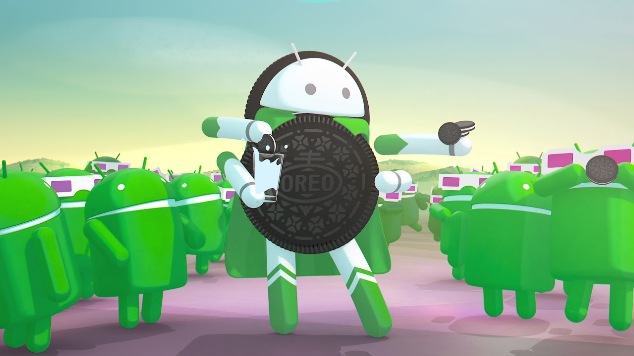 Anyone who has tried to watch a tutorial on YouTube and take notes on the phone at the same time has realized that it is not easy. Android Oreo includes the picture-in-picture function, which allows you to see two applications at the same time.
Another novelty of this version has to do with notifications; warning points allow you to quickly see what's new in applications so the user can take action more easily.
The new version of Android 8.0 Oreo incorporates Google Play Protect and features such as installation controls of source-level applications, more visible security states in the settings and improvements of protection against 'malware' and privacy protections, all to improve the security of the device.
In regard to the battery, the new Android will help to minimize the activity of the applications that use less the user, as well as the conservation of the battery for longer.
Android Oreo, in addition, executes faster tasks with a fast speed boot when it is turned on, as the company explained. Once running, the 'Autofill' tool will help remind users to access their favorite 'apps'.
There will be no lack of emoji in the new version of Android, which will arrive with more than 60 new. On the other hand, Google has announced that it has released the source code on the Android Open Source Project (AOSP).