The computer giant Apple has developed, under the strictest secrecy, a technique to facilitate the monitoring of diabetes through sensors, the US press reported.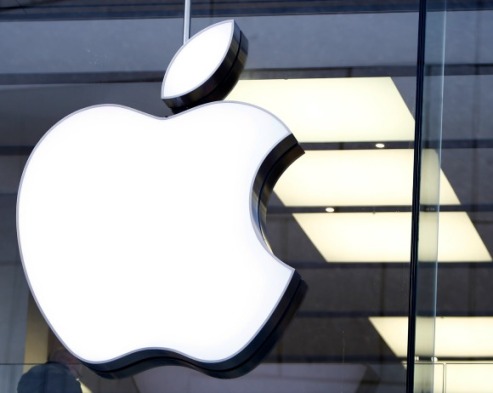 Based on three sources to which it did not identify, CNBC said the project was based on an idea by the company's iconic founder, Steve Jobs, who envisioned the use of objects as a connected clock to measure different physiological signs, including glucose.
This technique would allow diabetics to continually check their glucose levels and avoid, as it is currently the case, forced insulin pricks to control their blood sugar levels.
CNBC said the project became a reality more than five years ago (Jobs died in 2011) and it is advanced enough for Apple to conduct feasibility trials and is already addressing issues such as regulation. The project was developed by a team of about thirty people in early 2016.
The development of this product, which would rely on optical sensors and would probably involve the watch "Apple Watch" launched in 2015, would place the company in a field already explored several years ago by Google, through its parent company Alphabet. Alphabet, which developed a lens project connected with the Swiss brand Novartis, launched in late 2016 a joint venture with the French laboratory Sanofi to create exclusively connected objects to monitor this disease.
The group in question, Onduo, announced that the first products will be released before two or three years. Large laboratories like Sanofi face erosion in their sale of diabetes treatments in the face of increasingly fierce competition.