The International Telecommunication Union (ITU) issued a statement in which confirms that, after three years of development, defined the first universal standard for charging laptops.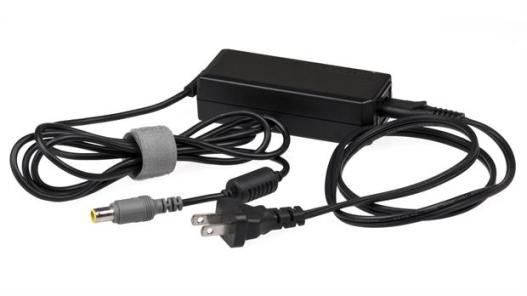 Until now, each manufacturer chooses a proprietary charger, which prevents from being able to decide for any of them to give power to your notebook, as can be done today itself with a cell phone or a tablet that has a microUSB connector or USB-C.
Already have an alternative, although its application is not obligatory. It is that defined one of the working groups of the International Telecommunication Union: chargers should be able to deliver 85 watts and can use three connectors: two cylindrical (12 or 20 volts) as used by most manufacturers, or one USB-C: the latter connector already Apple uses in its MacBook and Google in Chromebook Pixel. And when not in use (but plugged in) consumes five times less energy than some chargers available on the market today.




In fact, the USB-C seems destined to become the standard load by simple inertia of the industry, as happened with the microUSB for the cell phones (which was already the preferred option before declared it a standard), among other things because the tablets and cell phones are also incorporated as standard load, making it even more valuable the adoption of that connector. But it depends on, in principle, of the manufacturers.
But then: what good is that the International Telecommunication Union to do something like that, if their application is not mandatory? Because it is usually the reference that Governments use to define a regulation, as it was the case in Europe with the microUSB; it would be rare to not support this standard.
ITU intention is to contribute to the reduction of electronic waste generated each year worldwide by 50% by 2020, promoting the use of the same charger for multiple devices and brands; estimate that the first device with this standard will come to market in the second half of next year.