Facebook is developing a separate camera application to encourage 1.600 million users to make and share more photos and videos, as stated people familiar with the matter.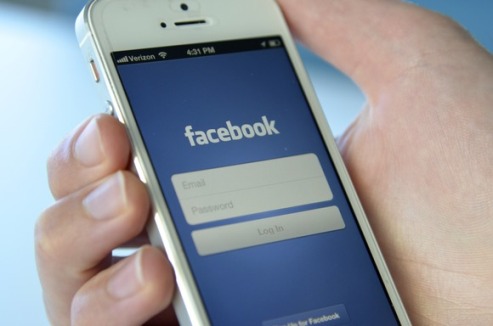 A prototype application developed by Facebook's London team shows a camera similar to the application of Snapchat, pointed out the same sources. Another feature that is planned to include allow the user to record videos with the application for streaming, they added.
The project is in its early stages of development and may never come to fruition, they said.
However, the application reflects the anxiety that exists within Facebook and that is because users show an increasingly passive fitness within the social network. Many of these users come to Facebook one or even several times a day, but few share photos, videos and status updates. Changing this trend is a growing priority within the company.
A Facebook spokesman refused to make statements on the plans that exist with regard to the product. The spokesman said that the overall level of dissemination of content within Facebook was large and "similar to the levels of previous years". People related to the issue pointed out that the first format of camera aims to motivate users to take pictures and videos.
Meanwhile, Facebook's mobile application shows a custom source items, status updates and announcements that encourage users to consume content, but not necessarily to create it. This concept is also different from Instagram, which has earned a reputation as a place where you just have to post the best images.