Everyone assumes that the LG just introduced display, screen that will use in the LG G4, and the company itself leaves it quite clear in their statement. The truth is that its technology and square size with what we were waiting for the next major Koreans phone.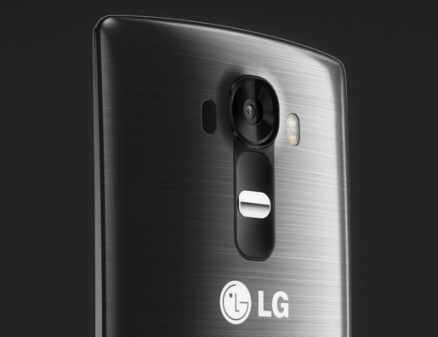 It has a panel of 5.5 inch, which as not going to be another way; it dares with QHD resolution – 2560 x 1440 pixels. And already were the first to include it with the LG G3, in a renovation we did not expect less. The resolution and size lead to the same pixel density numbers: 538ppp.
LG Display ensures improved various aspects regarding the LG G3 panel. The new IPS panel will have better contrast, higher brightness – 30% – and a more faithful representation of color, all while consuming less.
LG boasts that its screen is 20% better than any LCD panel market representing colors, get it thanks to a new configuration to represent RGB colors.
LG G4: in one size, better screen
The following progress has been cooked in the new screen is called AIT, or Advanced In-Cell Touch. For those who do not know the In-Cell concept is to embed the LCD panel and touch sensor in a single module. It gets a thinning of the set, and greater sensitivity. The LG G4 will have an evolved version of the technology.
For those who have doubts about its destination, LG said in the statement that will be used by LG Electronics in the next major telephone company, which will be presented later this month. The Koreans decided to space its presentation regarding HTC One M9 and Galaxy S6, and at the MWC presented with midrange.
It is curious that LG has to go telling us about things, it is releasing with tablets elements or details before the official presentation of the product, we hope it place in New York on April 28.