There was a time when we saw OnLive as the future of gaming, without physical games in hand, not even great devices to run them. It was the forerunner of the game in streaming, in the cloud, and we have had occasion to try it out at its birth.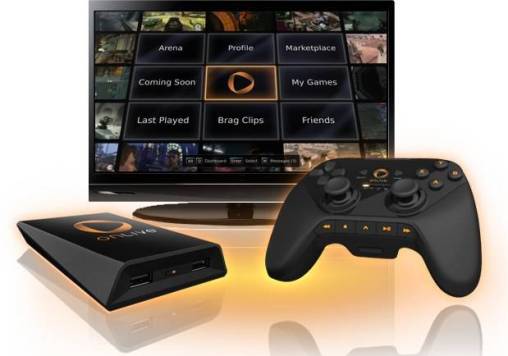 As the history of OnLive is finished, since Sony has decided to buy it and keep its technology and 140 valuable patents that will serve to make their service more powerful in cloud gaming – PlayStation Now – which is where it seems that the Japanese company is healthier, more powerful and wants to make a difference.
Sony Computer Entertainment America gets the intellectual property, but also closes OnLive operations at the end of April. Not the first time that the Japanese move record in this burgeoning business, if we're going to summer of 2012, we find ourselves with the purchase of a competitor of OnLive: Gaikai.
Last year the company underwent a major restructuring, and decided to launch two new services: CloudLift and Go, for $15 per month and 85 games available. We also knew that they wanted to climb into the Philips TVs.
Please remember that they are not alone in this business, also have a NVIDIA with their service GRID, which seeks the same but very own technology: playing in the cloud from the portable devices they are created, also in the TV lounge thanks to Shield, or the personal computer.