The social network of blue bird launches a "companion app" that allows the popular users have more control and analysis on its content and refine your timeline to other celebrities.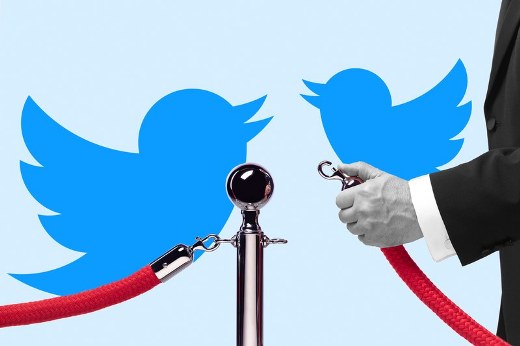 Engage is the name given to the new 'companion' app from Twitter to the important figures and relevance that inhabit the social network.
The aims of this 'add on' is that the famous accounts may have a more controlled timeline where publications of other influencers or very loyal users will have priority above the rest. A positive side effect is that it discourages offensive messages and attacks of trolls, but on the other hand, ordinary users will also have less interaction.
On the other hand, Twitter is a platform of utmost importance for brands and influencers who need to know on the one hand are so well received publications and if it is appropriate or not to invest money in promoting any content.
"Thinking about this pair of things is that launched Engage, which also functions as analytic app that gives us the possibility of revising all our content at the statistical level, allowing you to measure the performance that we have at the time of carrying out a Tweet.
The bad news is that the app is available for iOS and for now only in the United States.