The ambition of Xiaomi continues demonstrating its entry into new technology markets. This manufacturer of smartphones are still its core business, but also takes time betting on TVs, tablets, accessories such as headphones, external batteries, camcorders adventure or quantifier bracelets. And now reinforce its commitment in the segment of the routers in which they had already made ​​several releases.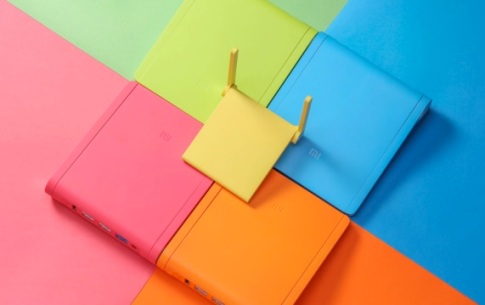 They do it with the Xiaomi Mi Wi-Fi nano, a tiny router that is part of a new range of devices in the field of connectivity (will accompany the "mini" version and the version for companies, without final surname) which is the minimal expression of these devices and that according to its makers provides wireless connections of wide coverage and quality that fail to cover an area up to 150 square meters.
Xiaomi engineers have used a PCB antenna (Printed Circuit Boad) actually reduced size and MTK 7628N processor, in addition to 16MB of ROM and 64MB of Flash memory. Its main drawback, though, is to be limited to 802.11n connections: the lack of support for 802.11ac connections subtracted integers.
One of the interesting points is the ability to use it with an external battery. For example if you use the Mi Power Bank of 10,000 mAh Xiaomi device can operate for 30 hours. Of course another attraction clear is the price: the WiFi router costs 79 RMB, just 10 euros. Too bad it's hard to get out of China and India.