ASUS revives its range of netbooks with a laptop that is attached to the offer of economic models with Windows 8.1 as the HP Stream 11, sponsored by Microsoft and Intel, and aim to finish with increased sales of Chromebooks from Google.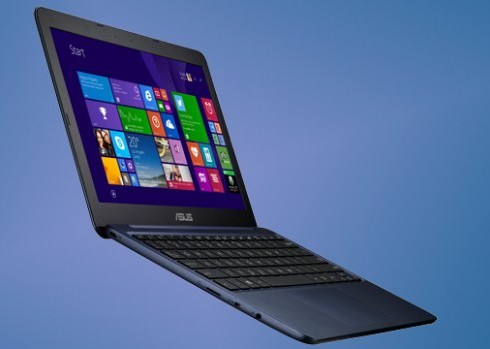 Putting this ASUS EeeBook X 205 in perspective, we must remember that the first Eee PC in 2007 had a 7-inch display, had an Intel Celeron and cost $400.
The EeeBook X205 features a display of 11.6 inch with HD resolution of 1366 x 768 pixels. Its processor is an Intel Atom quad-core Z3735 at 1.33 GHz with 2GB RAM and 32GB flash memory for storage.
Includes Wi-Fi and Bluetooth, two USB 2.0 ports, webcam, microSD card reader, stereo speakers and headphone jack, and a HDMI output. ASUS offers free of charge 500 Gbytes of additional cloud storage for two years. It operates for 12 hours according to the manufacturer.
With Windows 8.1, ASUS EeeBook X205 is available at retailers such as Amazon by the aforementioned 199 dollars. Very basic hardware, Yes, but priced for everyone.